Custom T Shirt Screen Printing
Let's create that unique idea idea you've dreamed about seeing in print
Are You Easy To Identify In The Field or On A Job site?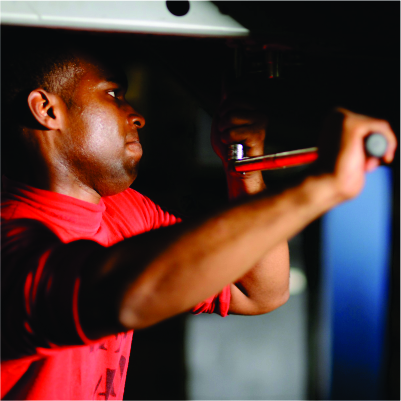 Does your office staff feel like part of the team?
If you're a plumber, general contractor, landscaper, or electrician, we are here to help you promote and advertise your business with branded t shirts, polos, corporate wear and more.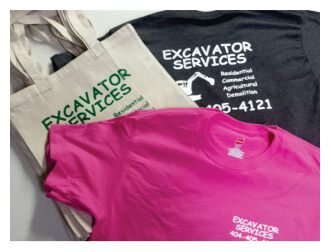 Do You Need Team Shirts For A Charity Event?
Are you part of a Non-Profit, Hosting a 5k Walks & Run or maybe have a team you are fundraising for? Reach out to us and get a quick quote 
Do you need T Shirts for your Sports Team, Club or school? We've got you covered
Class of School T Shirts, shirts for your club, cheerleading squad, gym team, yearbook staff, volleyball, softball, or soccer team we can do that. Are you searching for team parent shirts? We do those too. 
Send us your ideas and we will give you a competitive quote and a link to pay online.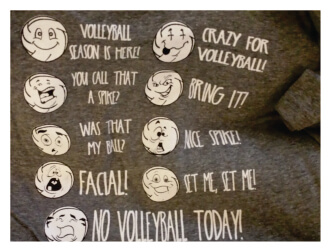 Do you have a Mission Trip or church event Coming up?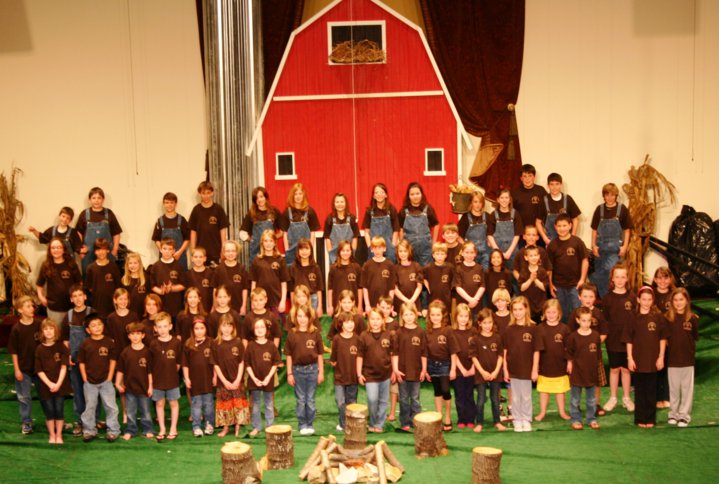 If your church has a missions trip, play, teen retreat, summer camp, homeschool group, VBS, or needs a fundraiser we would love to come alongside and print your shirts.
We've printed large and small orders for various size churches and can help with most of your t shirt needs. Just give us a call or click here for a quote. 
Let's Get Started On Your Project
Let's start by choosing the right shirt, then we will work on style because as we all know, style matters. Follow that with comfort.
With 19 years in the apparel industry we are familiar with 1000's of brands and can quickly narrow them down to help you make the right choice.
It starts with choosing the right shirt and they aren't created equally. With 100's of colors, comfort and style options available it can be hard to figure out the best fit and choice. We are here to help you.
Let's grow your brand with the right style, brand & price. Which do you prefer? V-neck, scoop or crew neck? Are you looking for a unisex, ladies fit, tri-blend, 100% cotton? Do you need long, short, hoodie, or tanks? Let's get started, we are here to help
The right shirt can make everyday feel like a special occasion. You want it versatile, to have a good balance between loose and snug, not to sheer, and to last more than 1 wash. Contact us below & let's get your shirts printed.