Y

our company is looking for shirts, but you're tired of those online design programs that never seem to get the placement just right, besides, you really want to support local, small businesses who are banging it out amiright?
However, you've been tasked to find the best price and quality prints, well, your in the right spot my friend because we just made your job a whole lot easier.
Jason & Christina McCullough are print shop owners and home school parents of 20 years. They work together to help business owners brand and market themselves with custom printed shirts, mugs, hats and signs. They also offer practical home school advice and tips to help you feel more confident and reach your homeschool goals.
Through their website, no nonsense marketing advice, free challenges, virtual kick in the business pants, youtube channel and private business Facebook group, they are in the trenches of life and business and are ready to equip you to work on your business not just in it. When they aren't breaking it all down on their site, you can find them spending time with family, traveling, scuba diving and making the occasional doughnut run.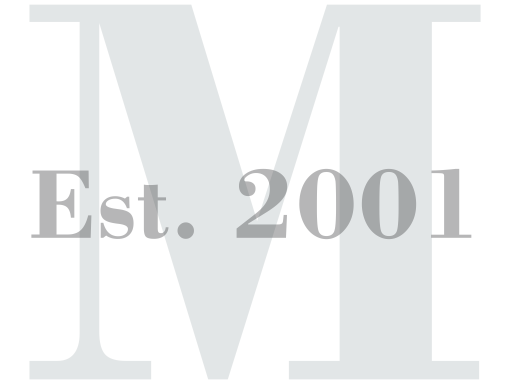 Steve McCullough
       Retired – Founder
"The voices in my head may not be real, but they have some good ideas." Pop, or Steve McCullough, listened to the voices in his head and founded Mac Tees 18 years ago upon retiring from Clayton County Fire Department after 32 years of service. Pop is retired from Mac Tees now, but still, loved, missed and will always be our founder- visionary-dreamer of dreams and quirky shirt printer. Sometimes customers still call him to chat and place an order.  To this day he still is, one quirky comment away from selling it on a million T-shirts.
Don't Be Shy. Get In Touch.
If you are interested in working together, send us an inquiry and let's get started today!