We believe in coming alongside our customers and not letting you navigate 1,000's of brands & styles alone.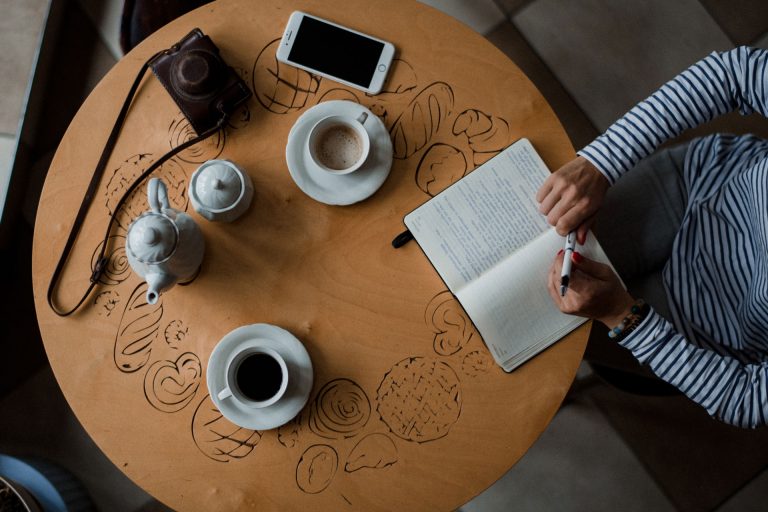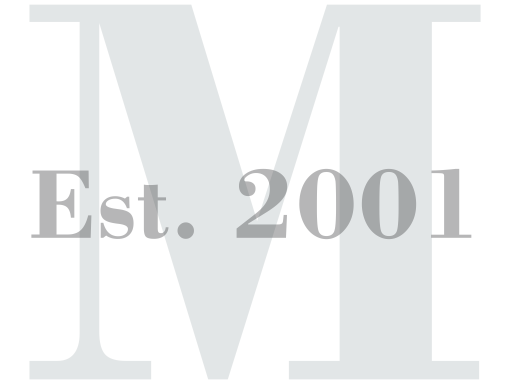 We Promise You
We will work to find you the perfect font or graphic, recommend the best brand, blend and style of t shirt and custom print your design.
With 19 years in the apparel and printing industry we have seen many trends, the latest of which is the large online shops happily letting you do all the work including designing your own shirts with their limited selection of graphics, blindly picking your own apparel with no guidance, also from a limited selection, (there are literally 10's of 1,000's to choose from) We Don't believe in doing business that way.
We will work to find you the perfect brand, fit and style and create that unique idea you've dreamed seeing in print. 
Let's Get Started On Your Project
If your a small business owner, we see you. You, are why we started Mac Tees. To fill your need of small shirt runs. We've since grown and expanded our capacity but, our focus still remains on providing or finding the best deals for our small businesses.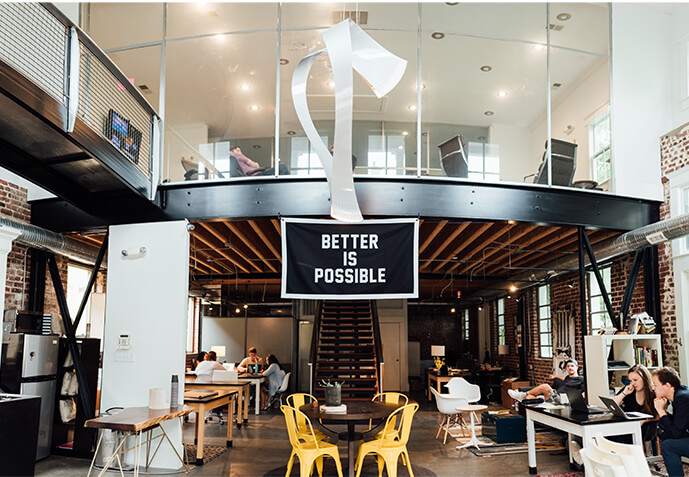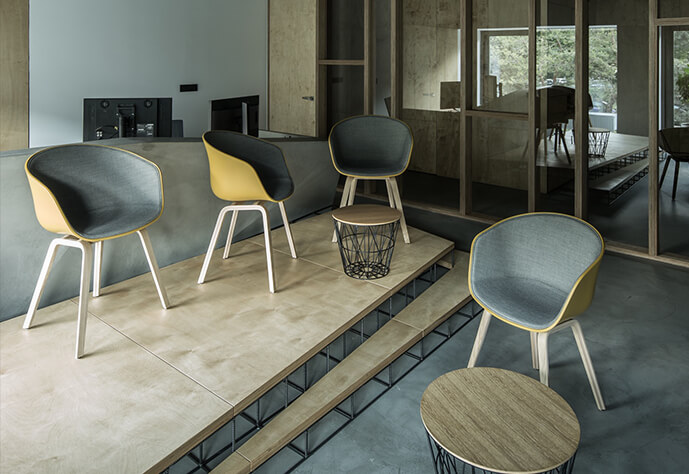 Decals. Custom Screen Printed T Shirts. Banners. Magnets. Small Signage. Embroidery. Promotional Products/ Branded giveaways such as pens, calendars, rulers, etc…
Our home office is located in Monticello GA And we ship nationwide, we locally serve & deliver in McDonough, Macon, Covington, Conyers and Griffin.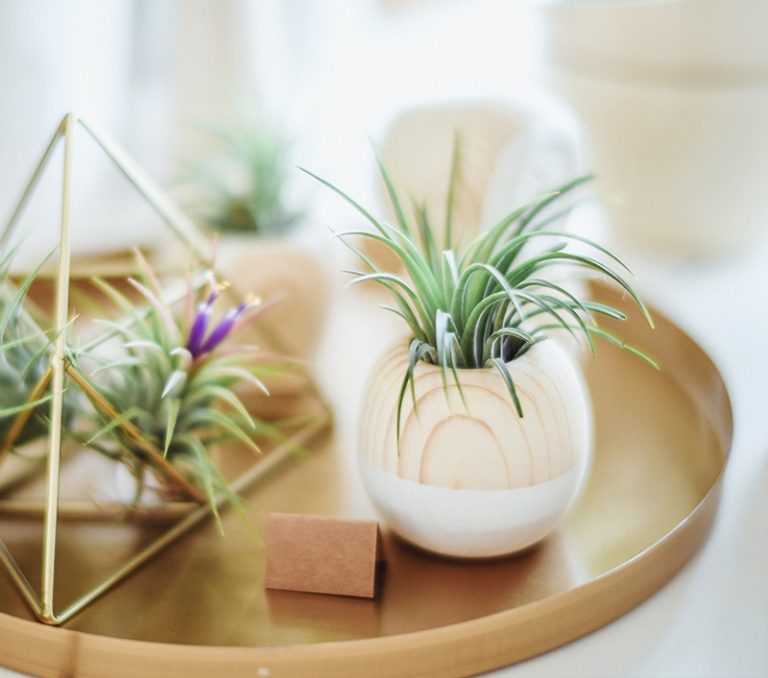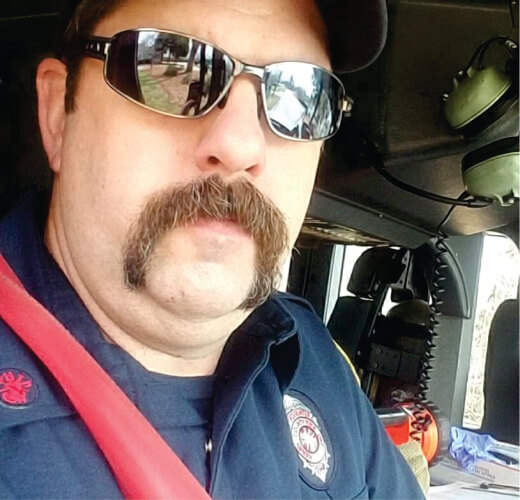 Jason McCullough
Hey, I'm Jason
Steve, my dad was nearing retirement from the fire dept he worked for, and wanted something to "keep him busy." He had been using a table top screen printing to make funny shirts for himself and some friends. When folks found out he could print shirts, he filled a few shirt orders as a favor, but he quickly realized it was something more than a hobby.
I was only a few years into my career at with a local fire dept, and was looking for a part time job that was close to home when my dad, Steve, decided to open a shop, he asked me if I wanted to join him.
I was tired of working for other people part time (working on cars, painting houses, plumbing, and HVAC work, I enthusiastically said, "yes!" And thought, the world of entrepreneurship seemed pretty easy and rewarding. I was right about it being rewarding but couldn't have been any more wrong about it being easy....
but
...a leap of faith...
Hey! I'm Christina, This internet & social media thing connects us all in ways we can't imagine but, it has a way of disconnecting us as well. Let's fix that. 
I'm Christina, mom to 4 and homeschool mom of 20+ years and counting. We graduated our "last" one a few years ago and just when we thought we were finished raising and homeschooling we were blessed beyond measure with Jedidiah. Have you ever felt like, all the wisdom and lessons you learned parenting, you wanted to do it again? Or pass it along? We get the pleasure of taking all that wisdom and doing it all over! And let me tell ya, its been loads more fun the second time around! 
During this time I found myself having more time on my hands and with years of apparel industry experience behind us,  we decided to branch out a bit and open a boutique.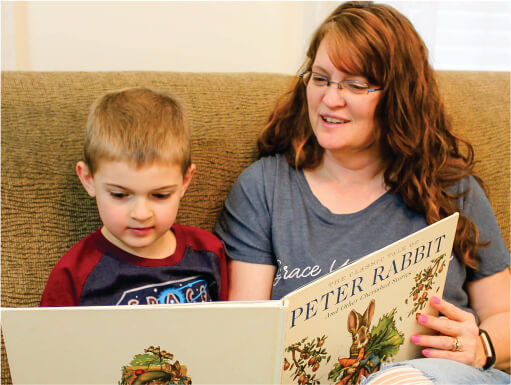 Christina McCullough
Thank you for stopping by! 
With so many options out there, we are sincerely thankful for the opportunity to serve you!