Quality Printed T Shirts & Signs For Your Business, Event or Group
Let's create that idea you've dreamed about seeing in print. 
 We are located in Monticello Georgia and Locally serve: McDonough, Macon, Covington and Conyers.
  but we also ship nationwide.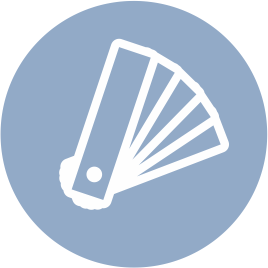 Screen Printing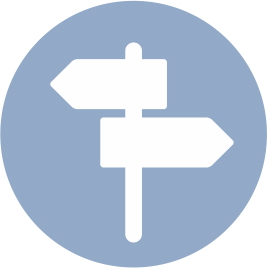 Signs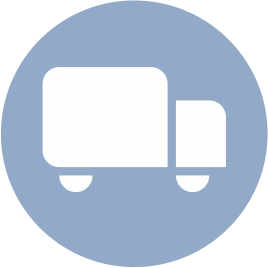 Vehicle Or Fleet Lettering
Quality Printed T Shirts, Signs, Decals, Vehicle lettering that saves you time and money. 
Let's start by choosing the right shirt, then we will work on style because as we all know, style matters. Follow that with comfort.
With 19 years in the apparel industry we are familiar with 1000's of brands and can quickly narrow them down to help you make the right choice.
Our Services In The Following Areas Macon
Your in our backyard! Our home office is located in Monticello and we've delivered many shirts to our customers in Macon. Let's figure out the most cost effective way to get your order to you. McDonough
We are a stones throw from McDonough, we frequent this area weekly. Jason, runs the Fire Explorers in McDonough, let's figure out the best place to meet, deliver, drop off your t shirts, or letter your vehicle. Covington
We are frequently spotted in Scoops, Bread & Butter & Amici's on the square in Covington. (Did I mention we love pizza?) If you love poking around a small town, be sure to check out Covington. Tell us where you are and we will drop off shirts to your business. Griffin
Ya'll have the best parks. And Slices on the square, Delicious. (Have I mentioned we love pizza) We head this way as often as we head to McDonough. When we confirm your order, tell us where you are or where we can meet and we will take care of you.
Make Your Brand A Priority. We Certainly Will.