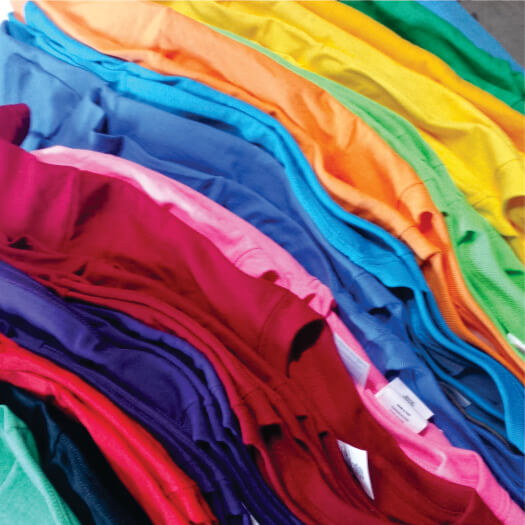 Brand: It starts with choosing the right shirt and they aren't created equally. With 100's of colors, comfort and style options available, it can be hard to figure out the best fit and choice. Let us help you use t shirts to grow your brand & design something that people would love to wear.

Style: Style matters. What style do you reach for first? A Scoop, V-neck, Crew Neck, Ladies Fit, Unisex, Tri-blend, 100% Cotton,Tanks, Hoodies, Long Sleeve, Short Sleeve. We can get them all. What is your favorite style? Tell us in the contact form below, and let's grow your brand with the right style and price.

Comfort: The right t shirt can make everyday feel like a special occasion. You want it versatile, to have a good balance between loose and snug, not to sheer, and to last more than 1 wash. Contact us below to help you design a shirt people would love to wear.

Ordering Made Easy
Step 1: Fill out the contact information below.
Step 2: We will mock up what you submitted (or contact you for more details) and email you a design for approval.
Step 3: Pay. Print. And Ship.
⇓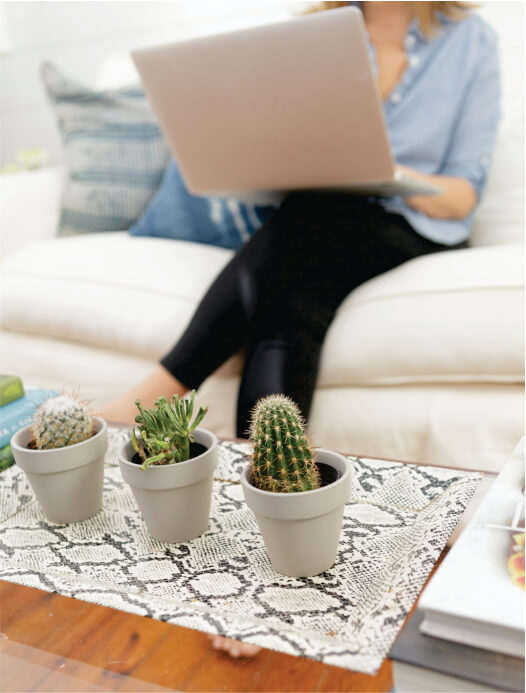 Make your brand a priority.
I certainly will.
Who Is Custom Screen Printing For?
---
---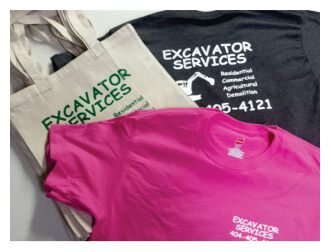 Are you easy to identify in the field or on a job site? Is your office staff easy to identify and feels like part of the team as they work to support your business behind the scene? If you are a Plumber, General Contractor, Electrician we are here to help you promote and advertise your business with branded t shirts, polos, corporate wear, and more. Click get a quote to contact us and lets get started.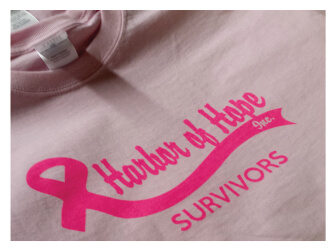 Do you need team t-shirts for a charity event? We've printed t shirts for the March Of Dimes, Relay for Life, 5k, Fire explorer events, if you need shirts for an event click the contact us button and get a quote from us today. We would be happy to support your cause.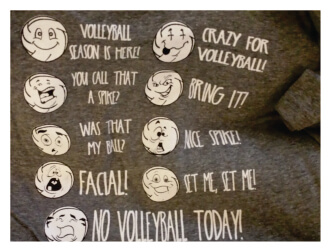 T Ball or little league shirts, team mom or parent shirts, football tees, soccer, volleyball, softball t shirts, class of 2018 shirts, yearbook staff t shirts, spring break t shirts. We've printed them all. Send us your ideas and we will give you a very competitive quote. Click the contact button below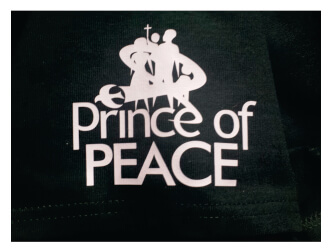 Do you have a missions trip coming up? Or a church play, family group missions trip, summer camp or a teen retreat that you want to print t shirts for? We've got you covered! Click the contact us button below for a quote a quote and let's get you on the road for your next adventure.